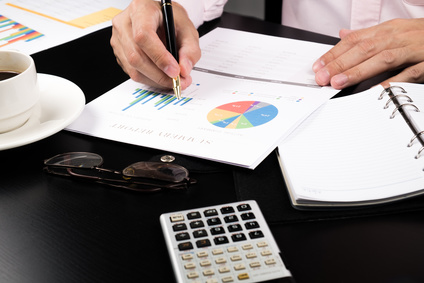 Both of these options are fee-based and we have no proprietary products.
Discrectionary Portfolio Management
This option allows BlackSummit to construct and actively manage your portfolio, or a piece of it based on needs for income and growth. We will always seek to preserve capital first and then grow your portfolio using our consistent methodology of real wealth creation.
Non-Discrectionary Portfolio Management
This option is for the client who wishes to maintain their existing portfolio managers and relationships but desires to have a second opinion. Our focus would be to mitigate and hedge portfolio risks, coordinate different managers so effective diversification can take place, increase the income stream from the portfolio, anchor it on real assets, and consult the client on how to grow the portfolio while maintaining the existing managers. Our computer software allows us the ability to aggregate current balances from other investment companies in order to accurately assess the portfolio daily, if necessary.